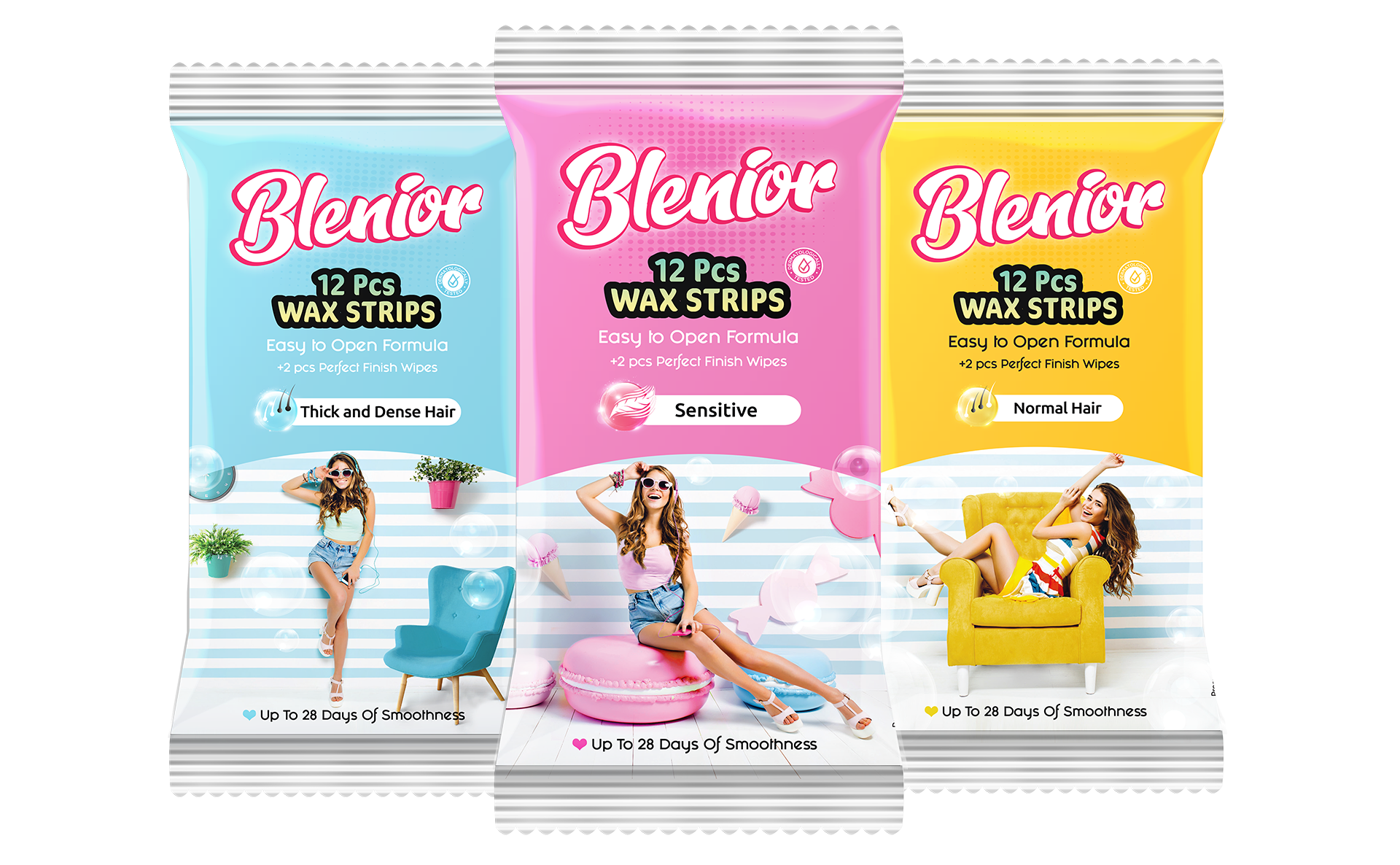 Blenior 12 Pcs Wax Strips
BLENIOR 12 Pcs WAX STRIPS provide practical use on the arms and legs. Blenior Perfect Finish Wipes also provide skin care after waxing.
Features:
It has been developed for 3 different hair and skin types; "Normal Hair", "Thick and Dense Hair" and "Sensitive Skins".
Smoothness and softness up to 4 weeks
Effective in short hair
No Paraben, No Mineral Oil, No Sugar
Does not include colophane resin.
Dermatologically tested.
Box Content:
12 Pcs Transparent Body Strips
2 Pcs Perfect Finish Wipes