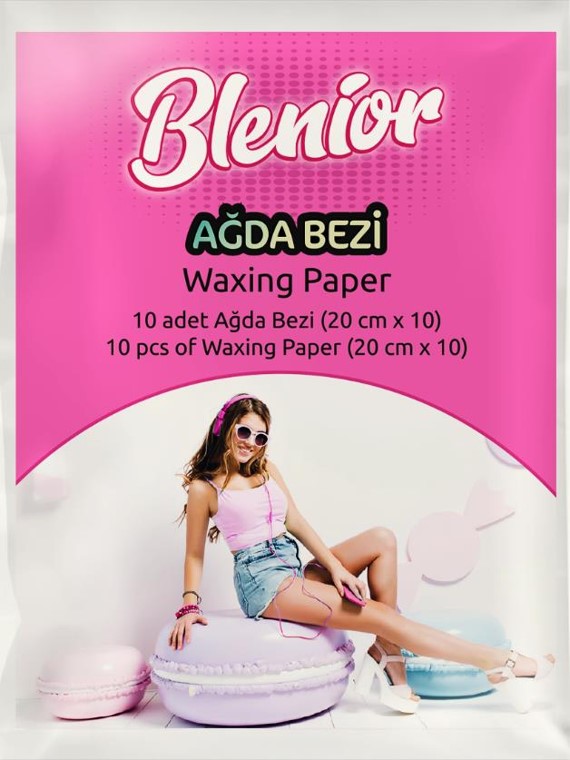 Waxing Paper
Blenior Waxing Paper provides you an easy and practical waxing experience with its strong adhesiveness and rigid, untearable design.
The papers produced in thick, flat and durable form are a total of 2 meters comprised of 10 papers. Each paper is of 7 cm width and 20 cm lengths.
Features:
Hygienic and practical.
Flat and durable form.
Strong adhesion.
Inflexible and untearable texture for waxing.
Box Content:
10 Waxing Papers each cut to size 7 cm x 20 cm (Total of 2 m)