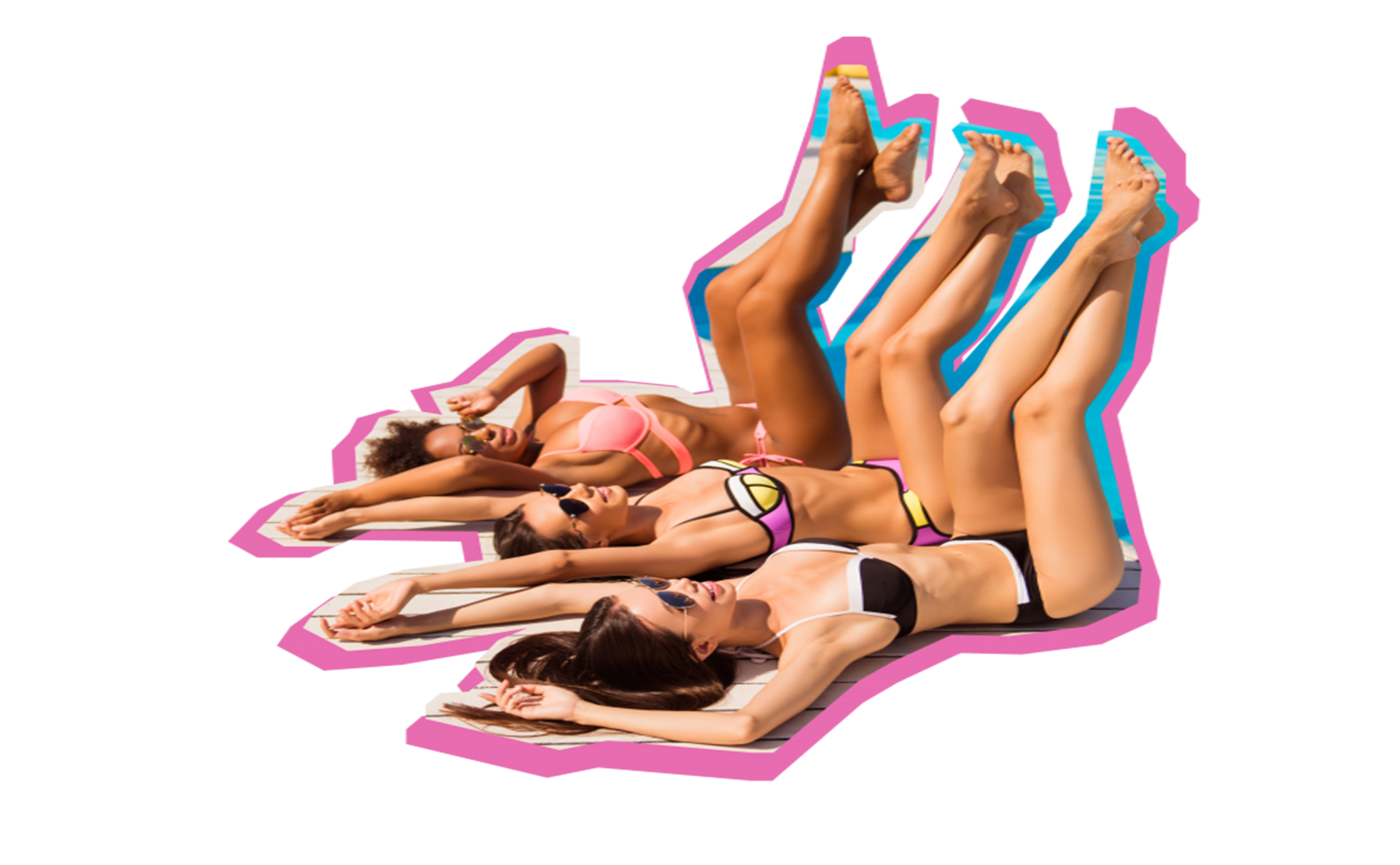 Hair Removal Guide
For centuries, women try to get rid of their hair. Although, there are a lot of different methods, the purpose is the same; feeling smooth and clean skin. Let's check these methods together!
Wax Strips
Wax Strips are more practical and easy way of the classic waxes. The only thing you do before using is heating the wax strips between your hands, stick and pull! Good news! You have smooth skin in minutes and also get rid of dead skin cells from your skin too. Moreover; the waxing is much more fun and pleasant with Blenior Wax Strips. You can use each strip until it loses its stickiness. After cleaning of your skin with perfect finish wipes; you are ready in minutes.
Hair Removal Cream
If you are looking for a quick and painless way to get rid of your hair, hair removal creams are for you. Hair Removal Cream removes the hair by affecting the hair structure and leave a smooth skin. Blenior Hair Removal Cream gives you a quick effect in just 6 minutes by saving your time. Not have to smelling bad hair removal cream scent. No Razor! No Cut! No Irritation! If you say hair removal cream is my thing, you should try Blenior Hair Removal Cream!
Roll-on Wax
Roll-on Wax is one of the oldest way to get rid of the hair . The biggest advantage of Roll-on which is using with the heater device and waxing paper is to provide long-term smoothness. Also Roll-on Wax helps to remove dead skin cells. If you prefer Blenior Roll-on wax, you do not have to wait long for heating . Blenior Roll-on Wax with Blenior Heater is ready in just 30 minutes for giving you smooth and soft skin you dreamed of.